Check out the newest taco spot only steps away from the Peekskill train station.
Located steps from the train station, Peekskill's latest restaurant, Taco Dive Bar, serves a variety of organic and GMO-free tacos (e.g., Margarita-marinated chicken, black Angus brisket, portabella with goat feta) as well as apps like salads and tortilla chips with dip.
Taco Dive Bar comes from the owner of nearby restaurant The Hudson Room. Chef/owner Louie Lanza owned restaurants in New York City before getting into the restaurant business in Peekskill. Some of the ingredients used at Taco Dive Bar come from Lanza's own farm (e.g., Lanza Farms goat cheese).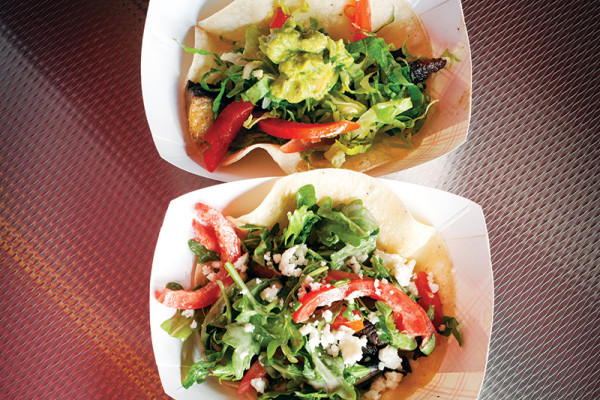 —-
Original article – http://www.westchestermagazine.com/Westchester-Magazine/September-2015/Restaurant-Preview-Taco-Dive-Bar/